Announcement
We upgraded to Learnworlds for better user experience. Click the link below to access the platform.

Ready to become a leading professional in the world of IoT security?

Our training programs offer a wide range of courses to help you reach your full potential.
From basics to the most advanced techniques, we've got you covered.
Plus, with an emphasis on practical knowledge and hands-on experience, you will be able to apply your skills in real-world scenarios.
By joining us, you will not only gain expertise and proficiency, but also the confidence to excel in your career and stand out in the world of IoT security.
Hack your way to the top with our
Top Industry Leaders

Our courses offer a range of options from beginner to advanced. With a focus on hands-on experience and practical knowledge, you will be ready to take on real-world challenges and succeed in the competitive IoT industry.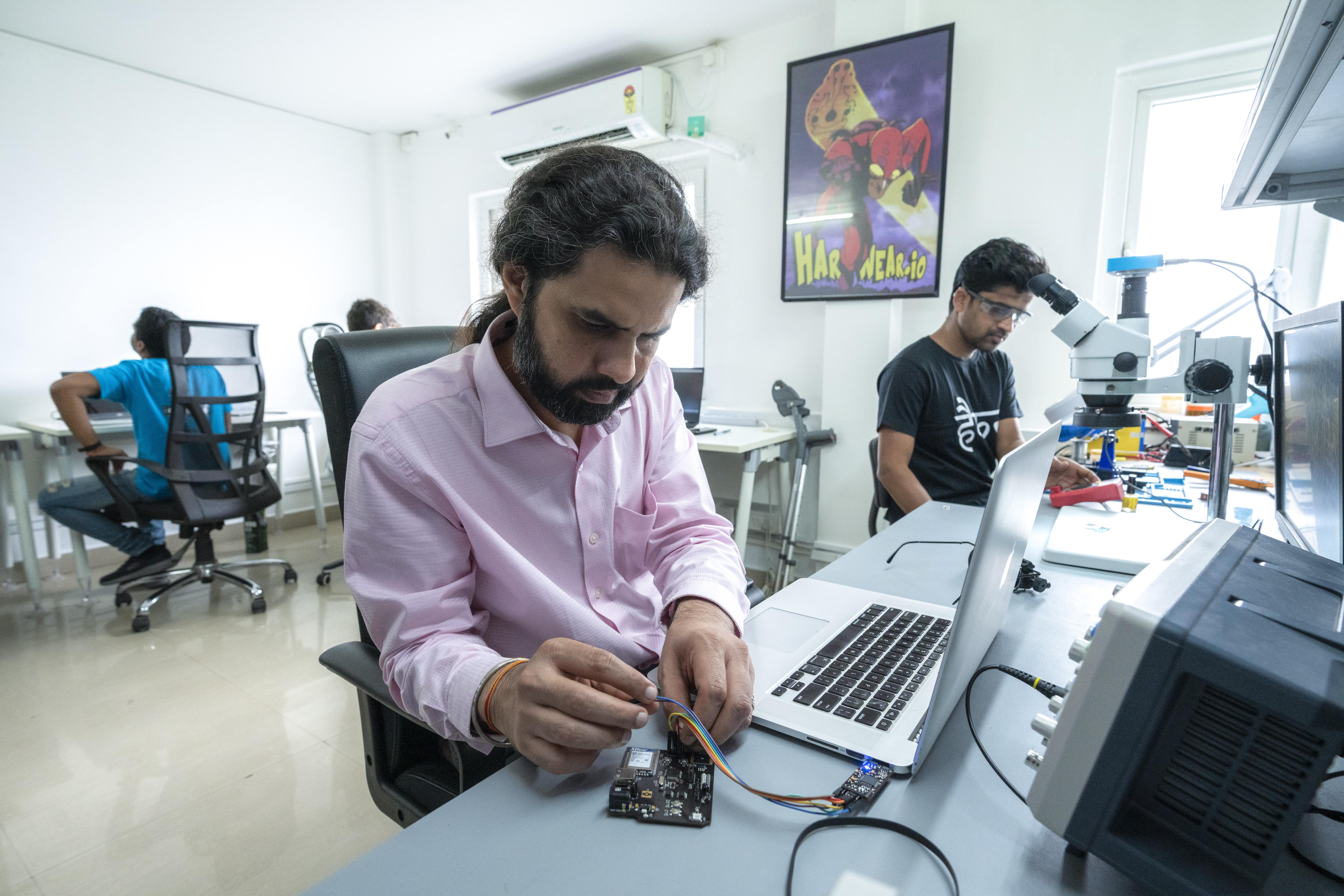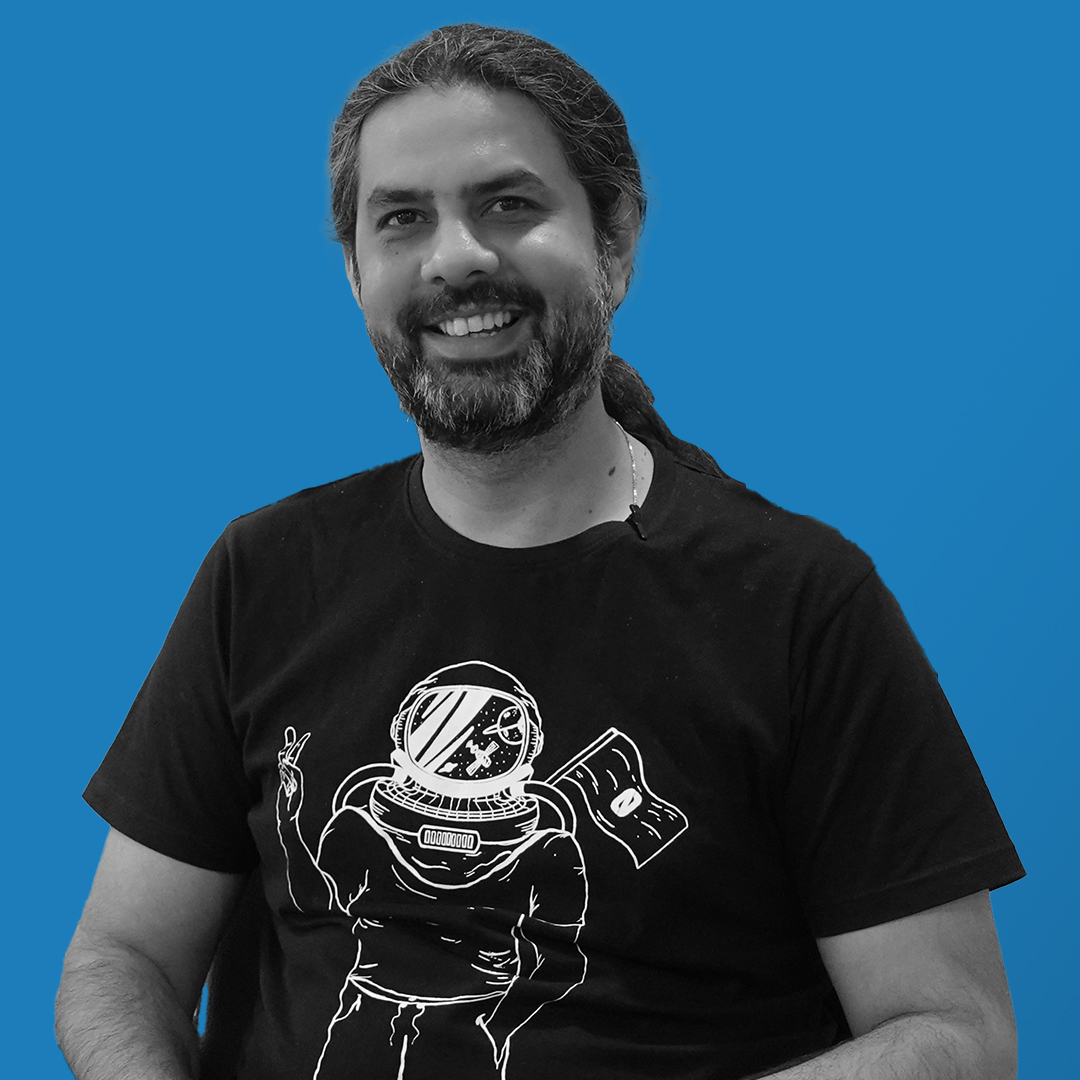 Aseem Jakhar

Aseem Jakhar is a cybersecurity expert, renowned for his work in IoT security. He's an accidental entrepreneur, who has co-founded a cybersecurity services company. Aseem's technical abilities have earned him the title of "Software Trideva," and his groundbreaking EXPLIoT framework for IoT security testing is widely recognized. His work has been featured in various industry publications, making him a notable figure in cybersecurity.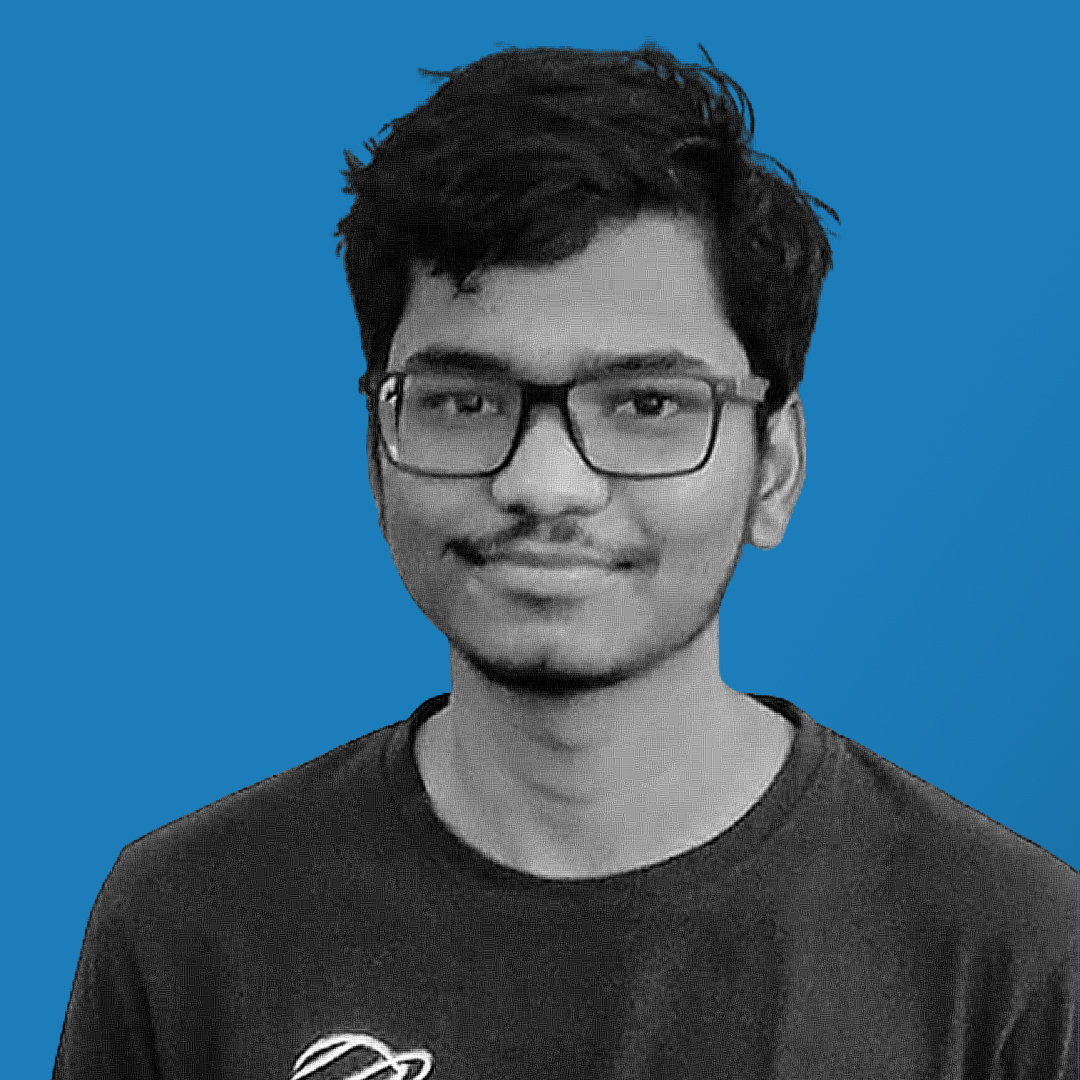 Kartheek Lade

Kartheek Lade is an Associate IoT Security Researcher at Payatu who works in the field of IoT Security & Automotive Security. He has also been a speaker at BlackHat Asia, c0c0n, BSides Delhi, etc. He has also created many informational blogs and open-source tools that help like-minded people get together to learn.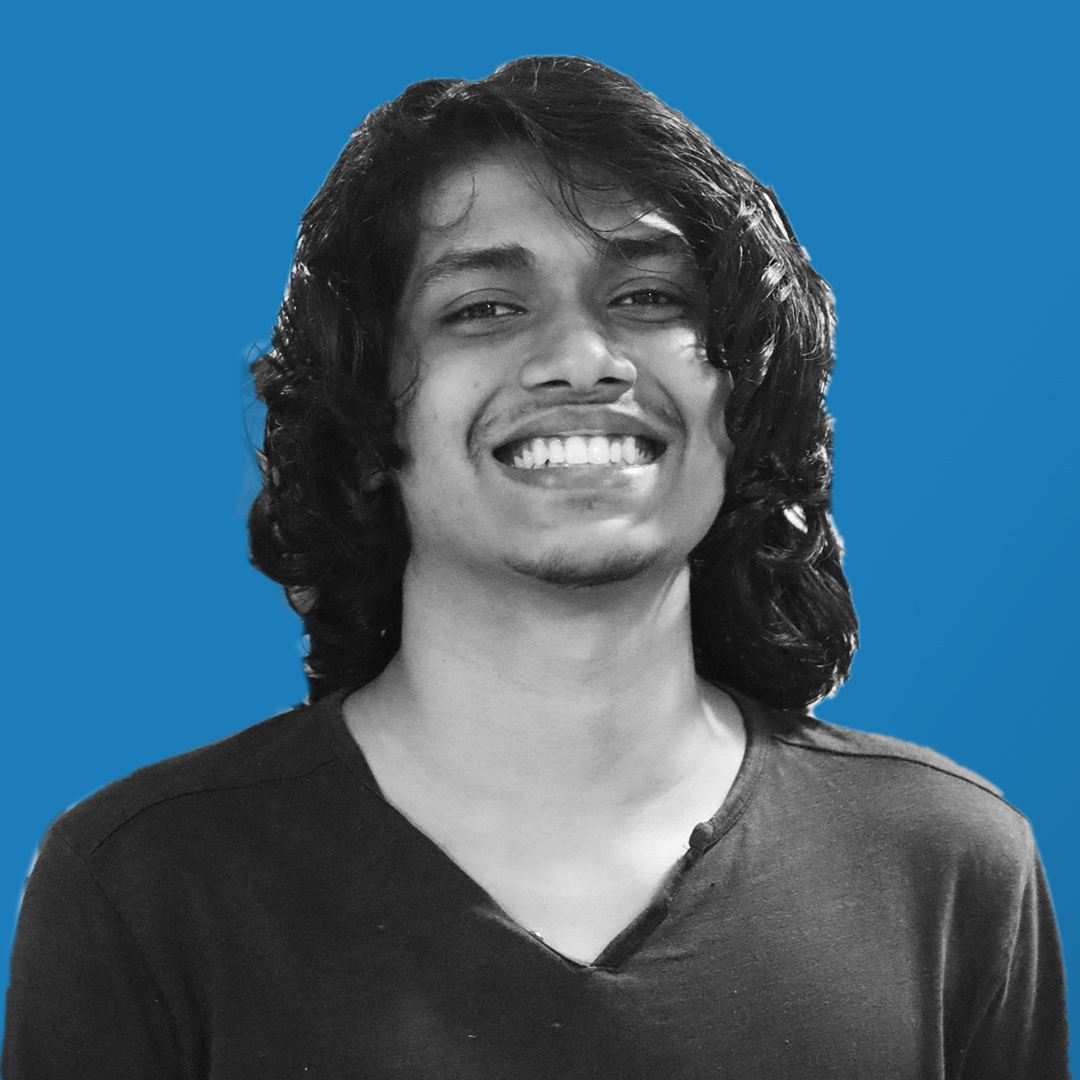 Hariprasad K.

Hariprasad K, the IoT Security Researcher, is an outstanding coach for hardware hacking training. With extensive experience in Firmware analysis and reverse engineering of diverse IoT devices, Hariprasad has a deep understanding of internal workings of these devices. He's skilled at automating mundane tasks and loves to share his knowledge by coaching others in the art of hardware hacking.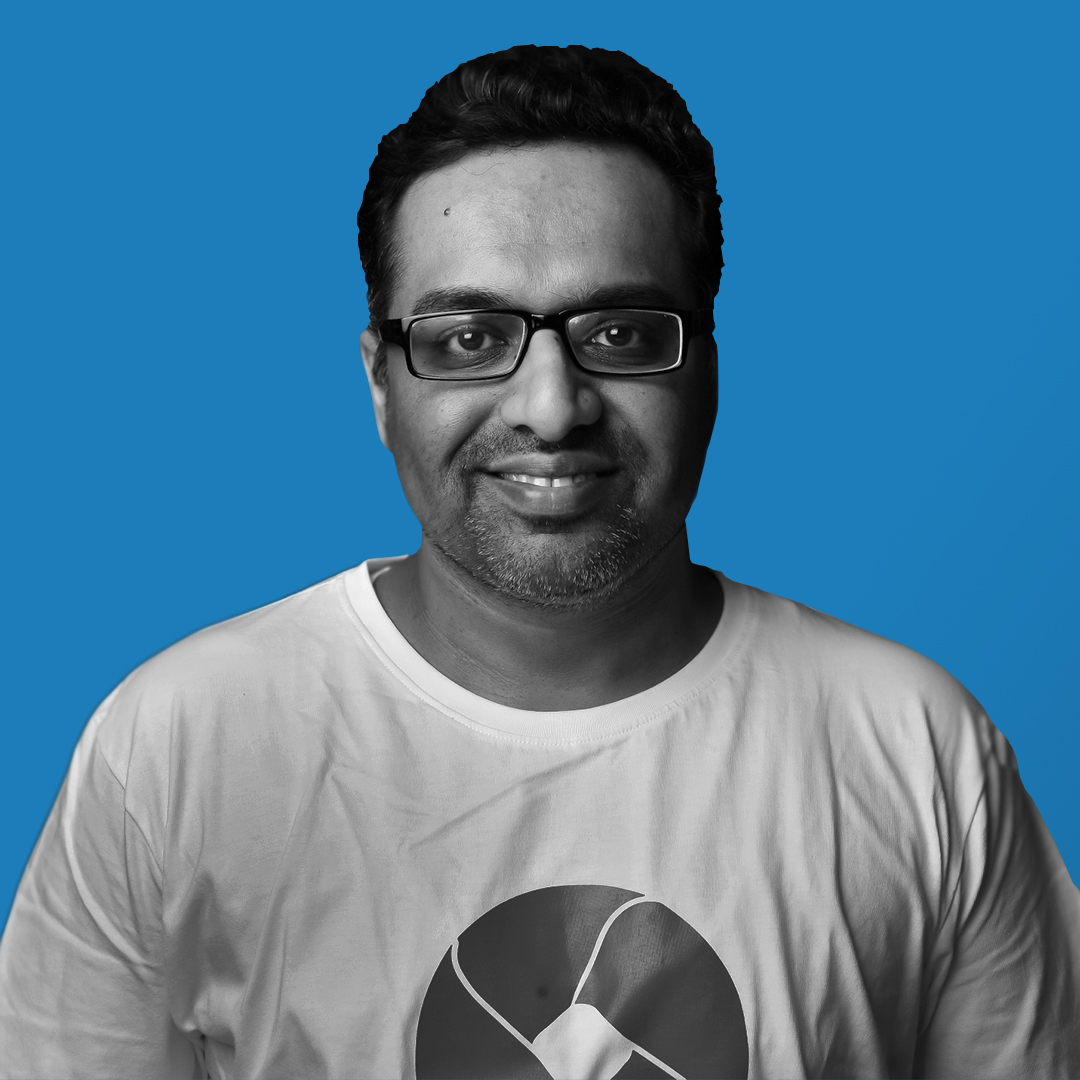 Yashodhan Vivek

Yashodhan has Research and Development experience in IoT and AI domain of more than 10 years. Currently, he is pursuing his Ph.D. in Astro Photonics. His academic qualifications involve M.Tech Satellite Communication, M.Tech Signal Processing, B.E (E&TC). He has developed and delivered Industrial IoT products with AI capabilities.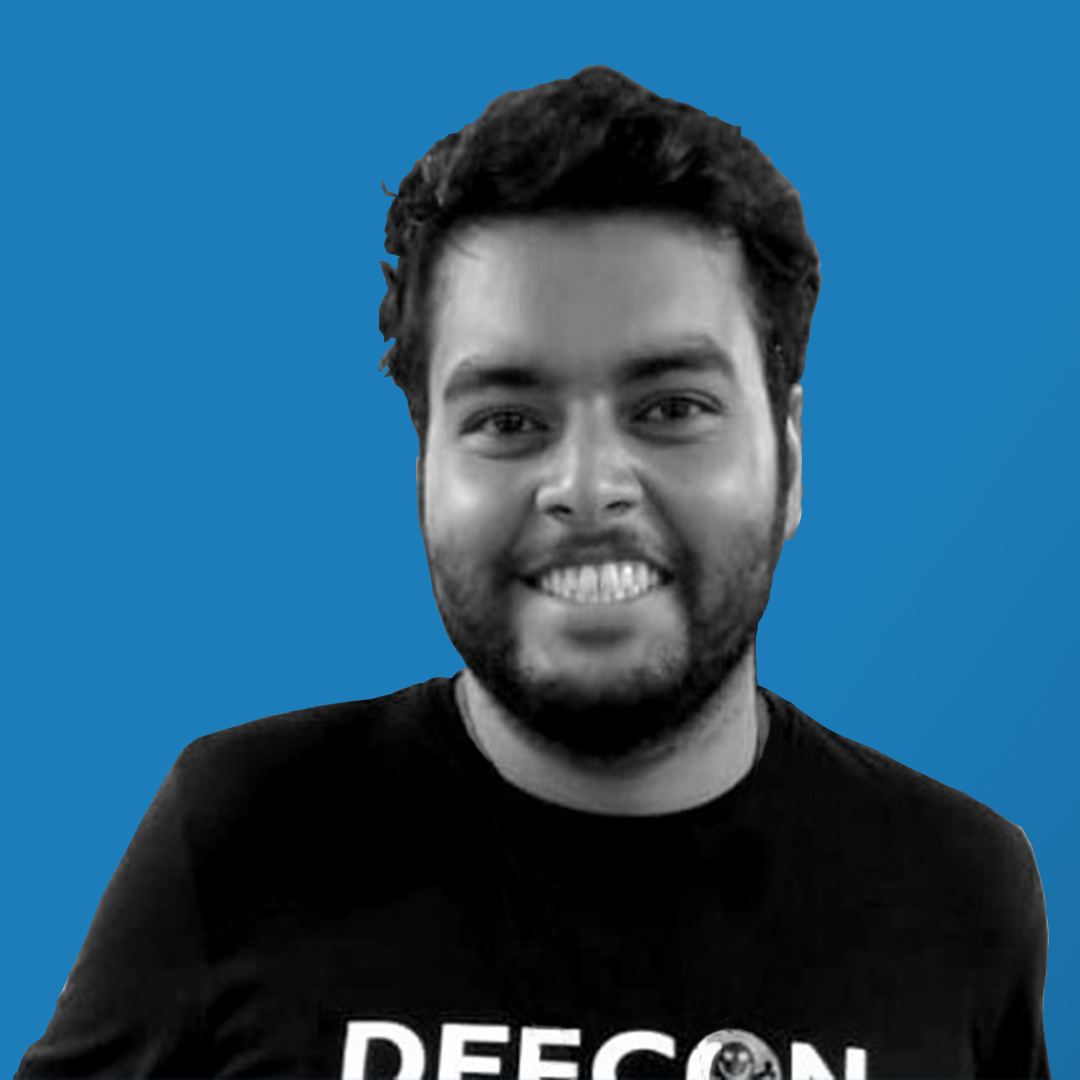 Appar Thusso

Appar Thusoo is an Associate Security Consultant with expertise in Hardware Security, Firmware security, and Reverse engineering. He holds a Bachelor's Degree in Electronic and Telecommunication Engineering and is a member of IEEE. In 2021, he co-founded the South Indian SDR User Group, an open SDR community that promotes collaboration within the SDR community in India and globally.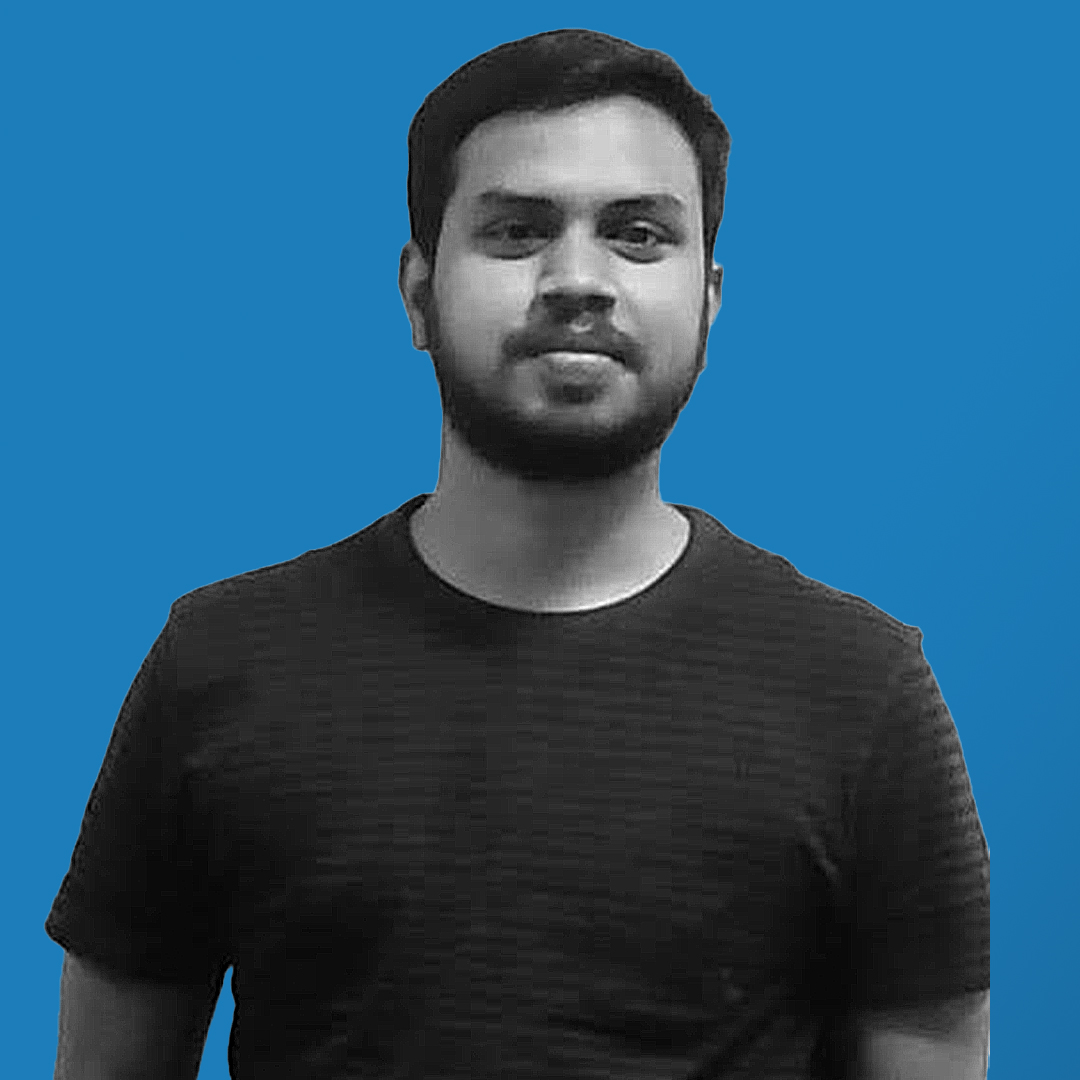 Hemant Sonkar is a Hardware Security Researcher at Payatu who works in the field of IoT security. He's been working for last two years in pentesting IoT/Embedded devices. He is currently working on pioneering hardware attacks to break embedded security systems.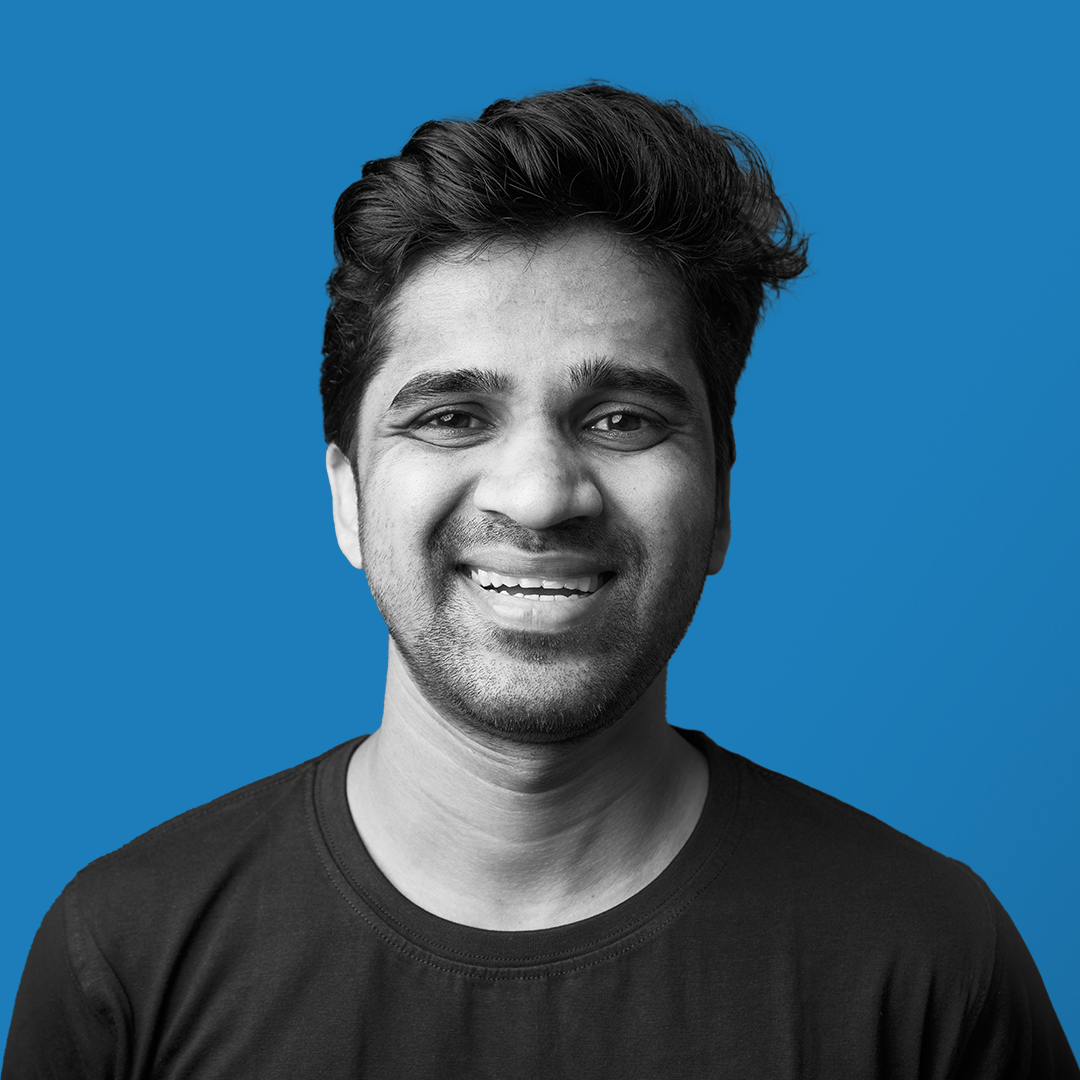 Shakir Zari
Meet Shakir, a leader in IoT & Hardware Security with years of experience under his belt. He possesses a wealth of knowledge on all things related to hardware security, from secure boot to cryptographic mechanisms. Shakir is dedicated to providing top-notch consultation services, helping clients mitigate potential security threats to their IoT devices.