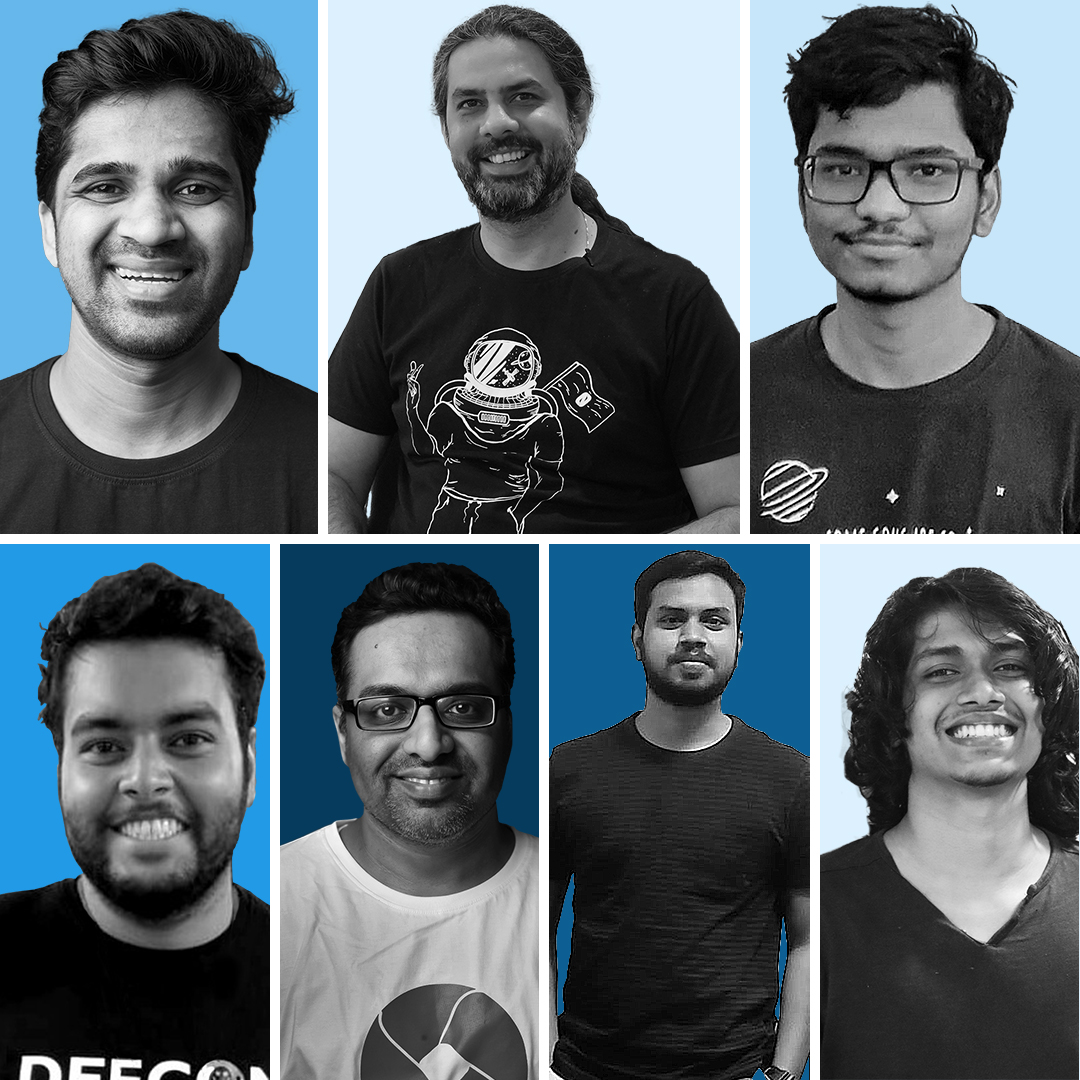 Meet Our Industry Expert Trainers

Our trainers are the superheroes of the IoT Security world, equipped with years of industry experience and a passion for sharing their knowledge. They've battled cyber villains, conquered complex security challenges, and emerged victorious time and again. Their dedication to their craft is unparalleled, and their presentations at top cybersecurity conferences are proof of their expertise. With them as your guides, you'll become an IoT Security hero in your own right, armed with the skills and knowledge to protect and defend against any threat. Get ready to join the ranks of the IoT Security elite!



What Makes Our Courses Stand Out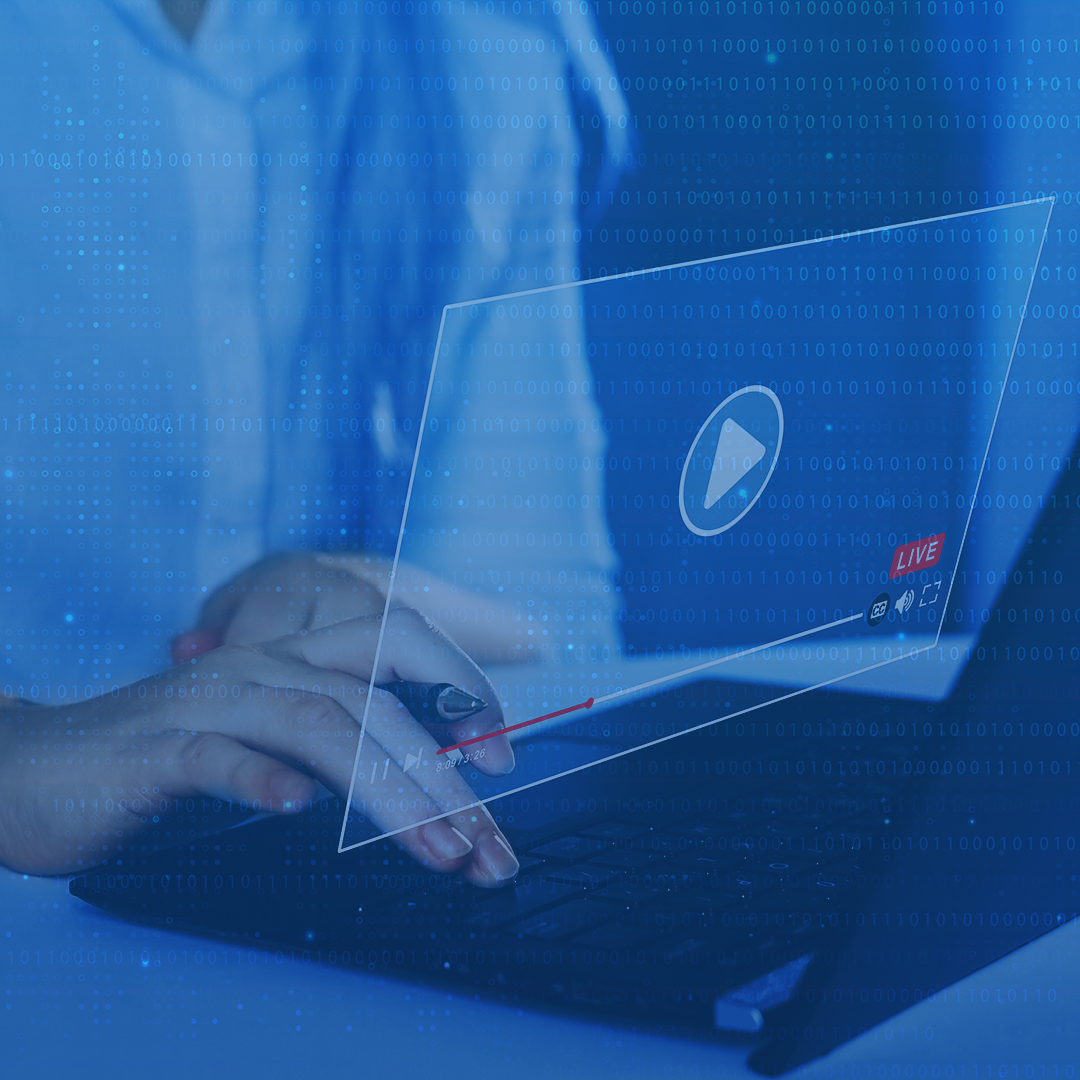 Flexibility is key when it comes to learning new skills. That's why we offer on-demand content that allows you to choose when and how you want to learn. Watch the material at your own pace, pausing and replaying as needed to tailor your learning experience to your needs and schedule. With our on-demand content, you're in control of your education.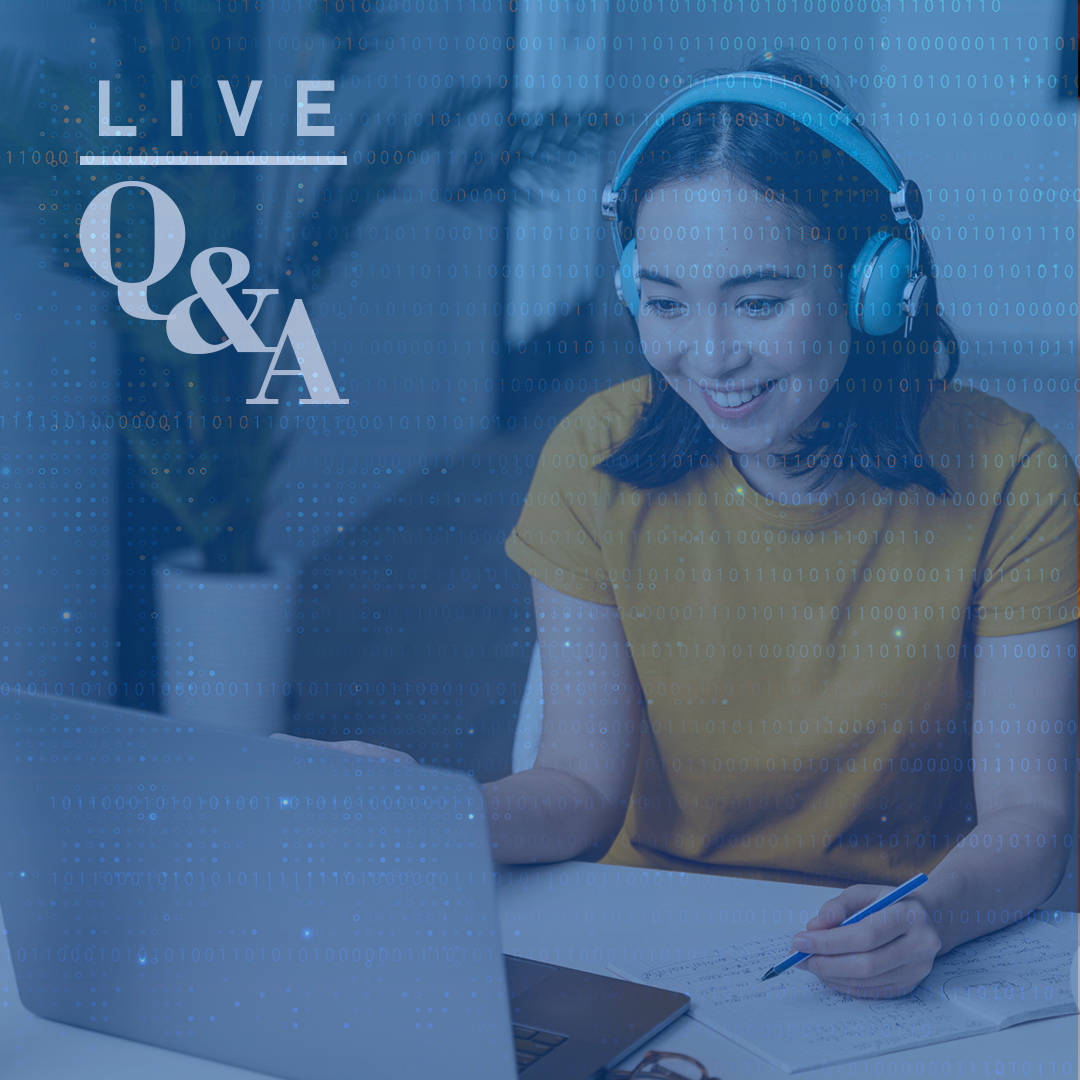 Live Q&A Sessions


Get personalized feedback and guidance from experts with our live Q&A sessions. These sessions provide an opportunity for you to have your questions and doubts addressed in real-time, ensuring that you have the support you need to succeed. Take advantage of this valuable resource and reach your full potential in the field of hardware hacking.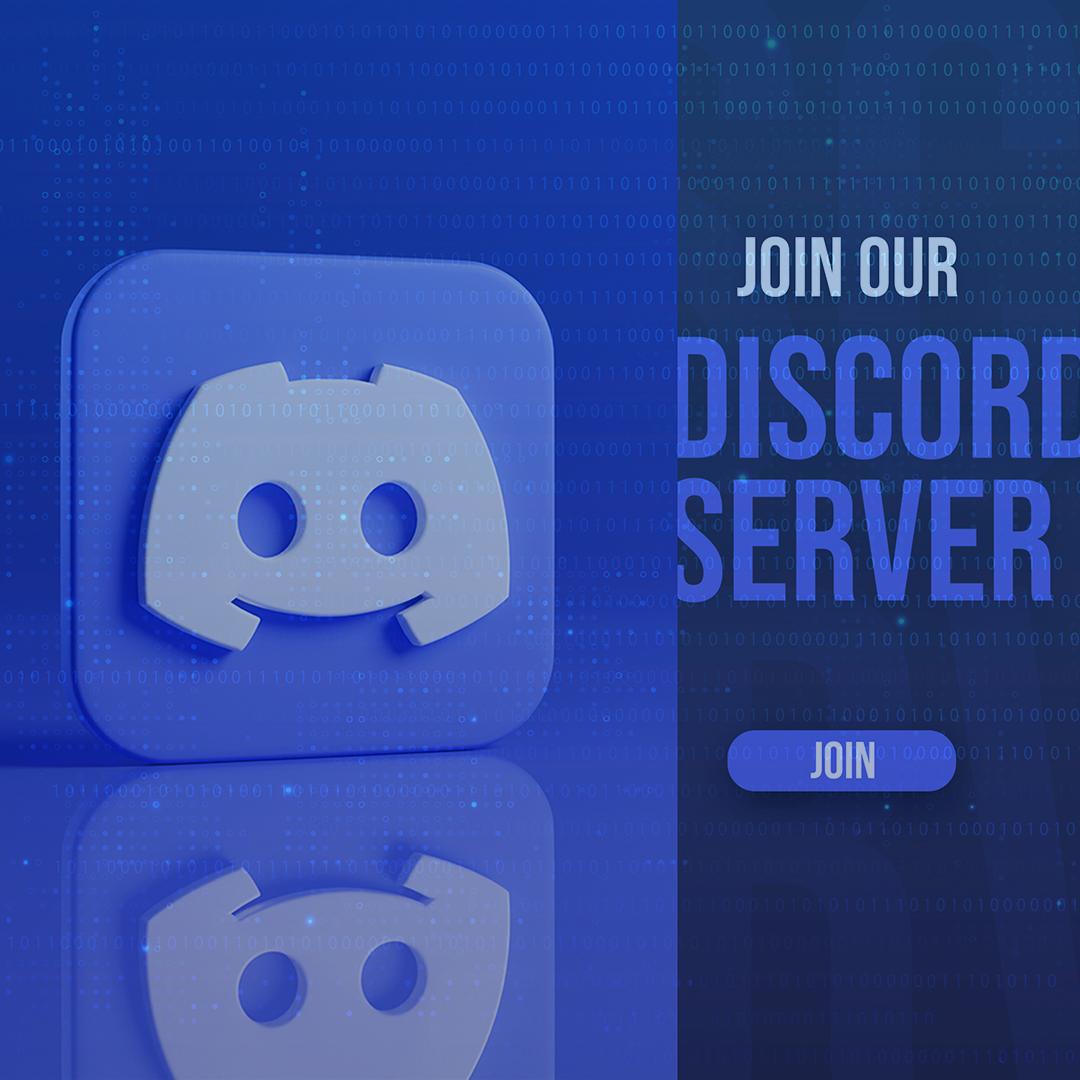 Connect with like-minded learners and collaborate on projects with our supportive online community. By sharing experiences and getting feedback from others, you will be able to accelerate your learning and succeed in the field of hardware hacking. Don't miss out on this opportunity to be a part of a thriving community of hardware hackers.


Ready to learn? Let's get started!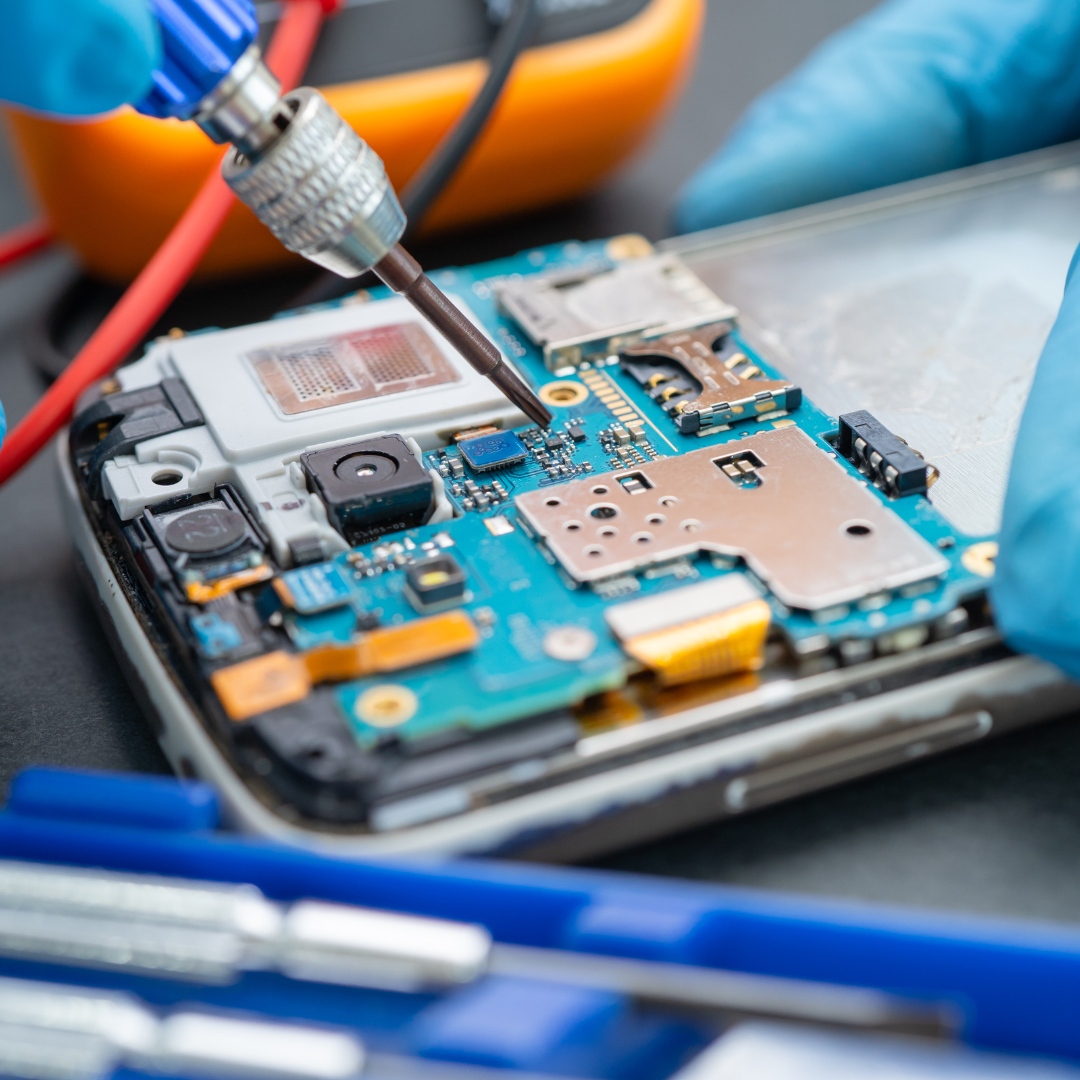 Hardware Hacking Course Prerequisites

🔌Fundamental understanding of Electronics 
🎛️ Familiarity with Microcontrollers 
⚙️ Fundamental understanding of Hardware Communication Protocols 
📟 EXPLIoT Learning Kit

Frequently Asked Questions


🙋: What is your policy regarding refunds? 
A: We want to ensure you have a positive experience with us. Therefore, we recommend you carefully review the course description before purchasing. Please note that we do not offer refunds at this time.
🙋: Will the course content be updated in the future?

A: Our team has diligently tried to ensure the content aligns with industry trends. While there is no guarantee for updates, we will notify you via email and Discord channels if there is a need for a course update.
🙋: Is there a timespan for course access?
A: Yes! We are offering a 1 Year Access to all the materials, resources, and learning content from the enrollment date. After the one-year period is over, access to the course will expire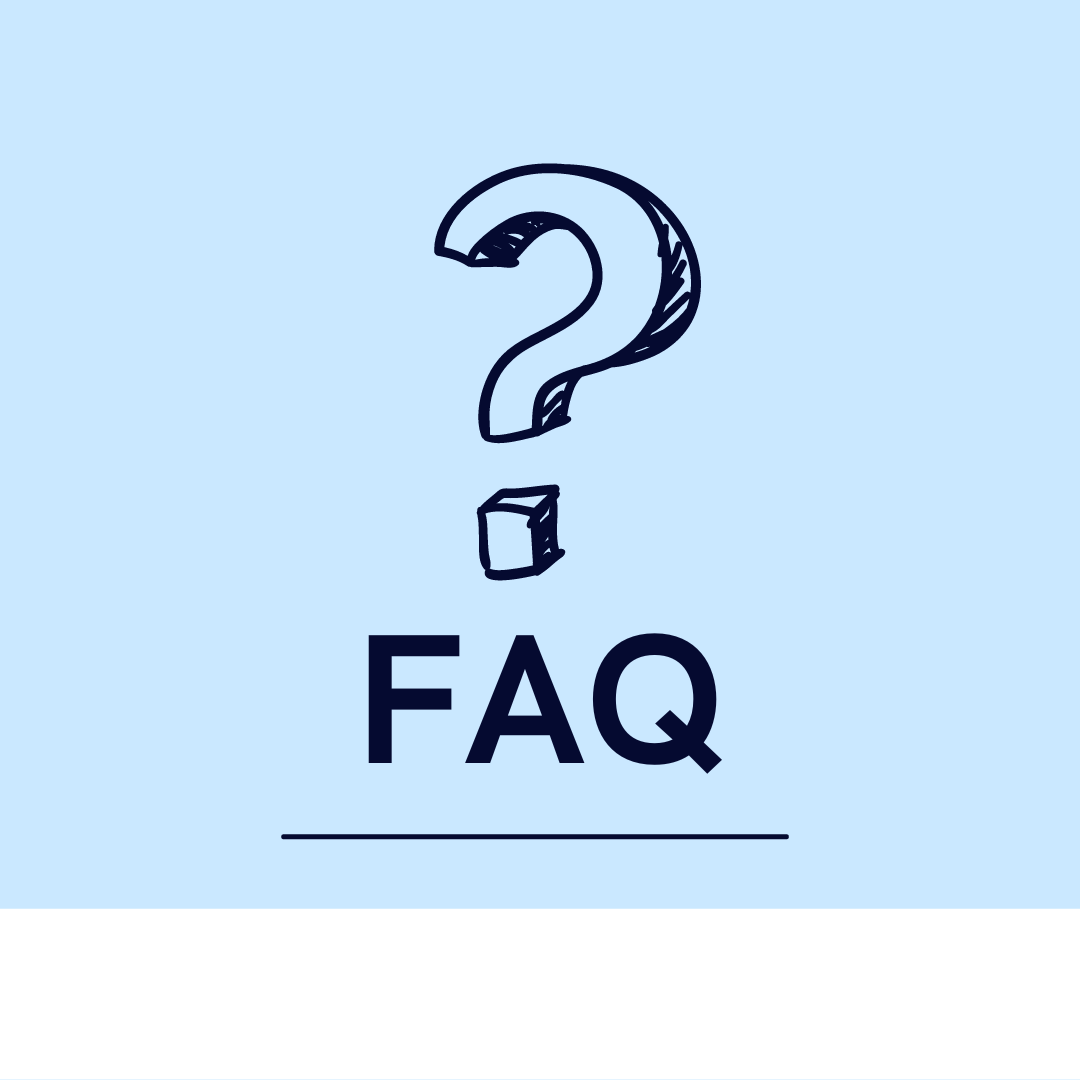 Discover Our Range of Courses
Discover our diverse range of courses for all levels and start your journey towards success. Browse our courses now 👇